Do you think Digital Marketing is as same as online advertising? If so, do you really understand what Digital Marketing is? ​​As business owners or marketing teammates, are you feeling perplexed to the following questions:
How can you evaluate the performance of the advertising agencies?
 Are the advertising agencies trustworthy?
Which online advertising methods would achieve the highest performance?
Are online banners, keywords, video ad campaigns the right strategies?​
If you answer yes to the above, our training course is your solution.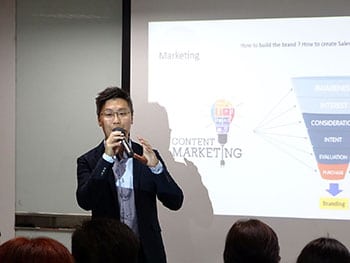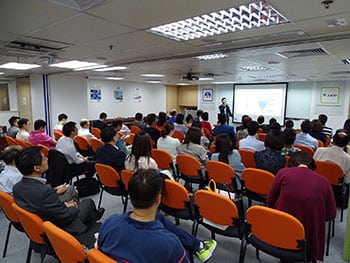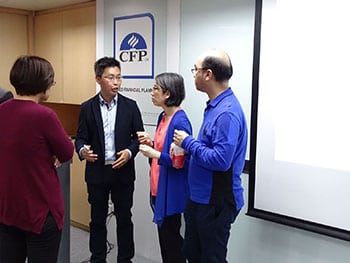 Reason we make our course PRIVATE:​ We are organizing private training course for different companies, each course is tailor made and unique. Our experiences tell us every company has their unique needs, therefore you need a private course rather than the public and generic courses. There are general theories in the digital marketing field, yet there are also some unique strategies for each specific business.  In the sea of tools and knowledge in digital marketing, some might be useful to your business while might not help at all.
About Our Private Training Course
Suggested Number of People: 1 – 4 Who are suitable for this training ?
Marketing Team in all sizes
Business owners
Our Training includes:
What Digital Marketing is ?
Overview of Digital Marketing Industry ?
What tools are important in the Digital Marketing field ?
Relationship between impression, clicks & conversion
What is the role of facebook campaign in your business ?
Facebook Ad formats.
Facebook pixel.
What are the roles of AdWords & Bings campaigns in your business?
AdWords & Bings Ad formats
AdWords & Bings tracking code
How to use Google Analytics to analyse the campaign's performance?
Unique suggestion & discussion for your business
Price: Contact us for detailed quotation.
Our Office
Unit A, 2/F, Hung To Centre, 94-96 How Ming Street, Kwun Tong
Our Workshop
Room I, 21/F, Southtex Building, 51 Tsun Yip Street, Kwun Tong
Office
​Unit A, 2/F, Hung To Centre, 94-96 How Ming Street, Kwun Tong
Workshop
Room L, 21/F, Southtex Building, 51 Tsun Yip Street, Kwun Tong
​Contact Phone
+852-2325 6005​