We provide One Stop Solution including Web System & marketing Software for our clients
Sharing is good, and with digital technology, sharing is easy
Our team is full of creative & energetic with solid marketing & IT experience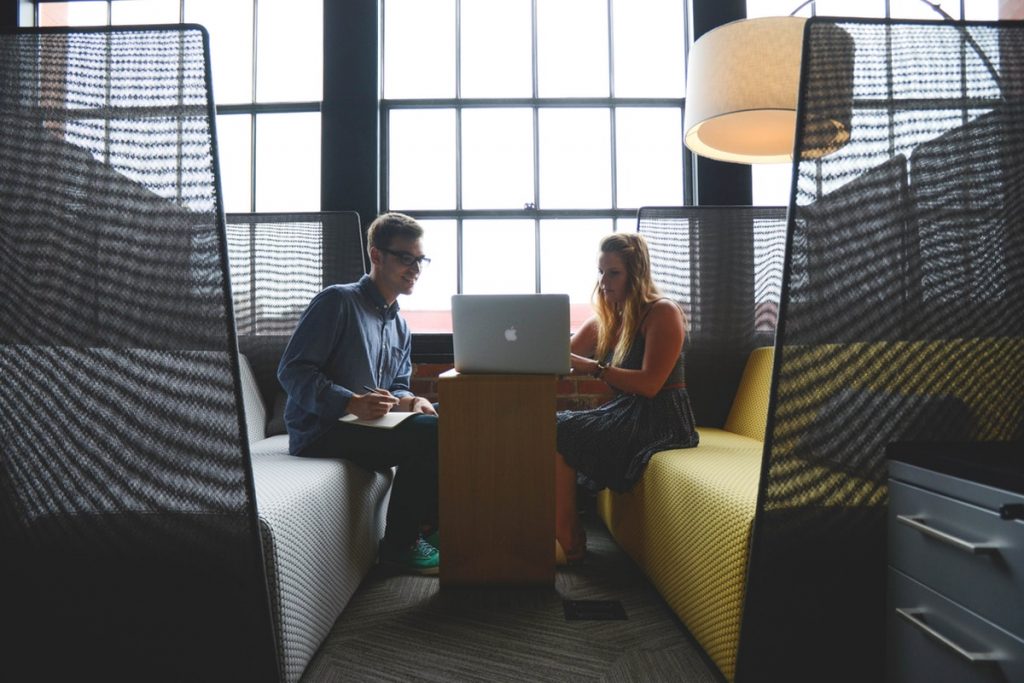 In order to build succesful case, we know that we and clients have to work together.
Marketing & IT solution all together
We established in 2014. Before 2014, our team already had solid experience on offline campaigns management and retail marketing expericence. In 2014, we realized that Digial Marketing is the main trend and it can solve the problems which offline campaigns cannot achieve. That's way why we establish this company and help our clients to grow in Digial Marketing field.
From 2014, we built a lof experience on online sales market since we had business relationships with Groupon, Yahoo Deal, Fingershopping & HKTVmall. By combining our past offline retail experience & online marketing experience, we have strong knowledge on O2O solution and online marketing solution.
We hope that we can help every client to grow by using our knowledge.